We've seen Jordan McCabe and Trae Young run through the test that is the Overtime Challenge. This time, legendary JellyFam co-founder Isiah Washington took a turn. The Minnesota Gophers freshman answered Trae Young's call out with ease. Isaiah crushed all five phases of the challenge, made light work of the first ever Mystery Round Obstacle Course, and made us a special JellyFam PB&J.
SLIGHT WORK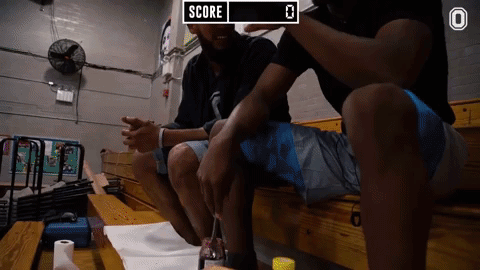 Forget the Jiff, just give him the Smuckers.
Up next: Scottie Lewis.